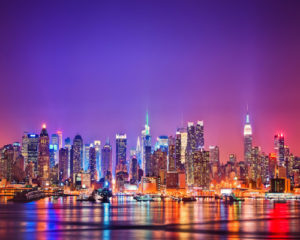 "March is so unpredictable in New York. You can get all kinds of weather in March."
I found this while searching about weather in New York and I feel the same, On 13th of March, 2011 I was in the city and it was hot and just 3 years later, 13th of march was so chilly. This time, which is also the third time I am in city, I landed in New York on 30th of November. It was freezing cold.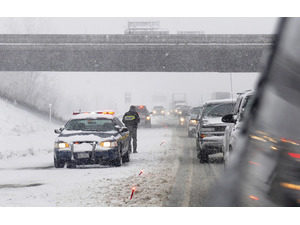 But the warmth of belongingness made me feel a very less of cold New York was offering. I started the journey of America (not in bicycle) from John F Kennedy where Sonam T. Baruwa was waiting for me in the gate. He was the one who along with Phool Maya Sherpa supported my travels from Liberia to 'The Big Apple-NY.
On Arrival to the city it was transformed world for me. 2 days before the arrival, I was in Liberia, a hot place and I was getting cozy with my shorts. Being most of the time on bicycle, I am on shorts and T-shirts mostly. So, I took off the same way and it was a little disaster for me after landing. I started shivering.  It didn't matter much because like 3 years before when I started my Africa tour leaving NY, it was joyful to have friends excited to meet me and I was excied more to meet everyone.
About a month in NY was pleasurable. Some family time, friendship gathering, sharing experiences and emotions with close ones was the daily routine.

The city was not just giving me friendly companionship but was also highly supportive and encouraging for my tour ahead. For the purpose of supporting tour for Peace and Environment, United Sherpa Association, Nabin Serchan, Janesh Gurung, Sonam T Baruwa, Phupoo Sherpa and Munindra Nembang organized a "Fund Raising Dinner Program" on March 1 on the occasion of New Year 2141 (As per Buddhist Calendar also known as Horse Year.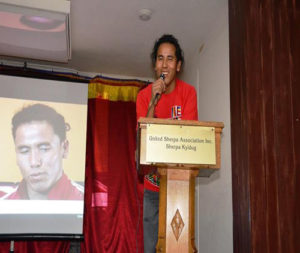 The day was made special for me providing an opportunity to share the ups and downs of travelling in Africa. Sharing about my tour is always joyful and having friends enthused and encouraging is always a delight.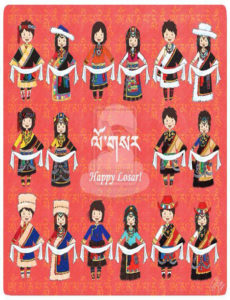 As the Sherpa New Year Started, I had plans to change my T-shirt and flags that I keep in bicycle. On starting New Year, I had an honor to start up with new T-shirt and flags from the hands of the spiritual guru, Lama Tulku Urgen Sherpa.
With my new accessories and blessing from Tulku Urgen Sherpa, I believe this year(Sherpa Horse Year) will be spiritual and peaceful.
I also had a chance to meet Indra Tamang, a benevolent person.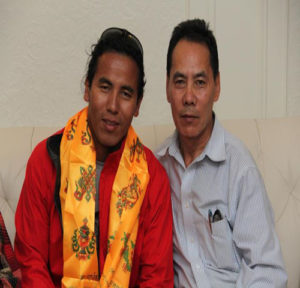 Indra Tamang was also always there to motivate and support me. I had a chance to be in his home and meet friends and made acquaintances.
Not just fun and friendship, Namgel  Lama made my tour in New York Social too, he bought 40 T-shirts from Furtemba Sherpa Foundation. The sale of T-shirt will ultimately help physically challenged people in Nepal.
And New York just didn't welcome me but also waved me a good bye via Sonam T Baruwa(he dropped me to airport) when I left to Nepal on 13th of March with a lot of joy and memories to cherish.